There are a number of ways that Alera Group Solutions can support you in your Business Development efforts. These include;



Alera Group Solutions is available on a part time (contract) bases to support you in Business Development efforts. Alera Group Solutions will provide services for the amount of hours that makes sense for your operation.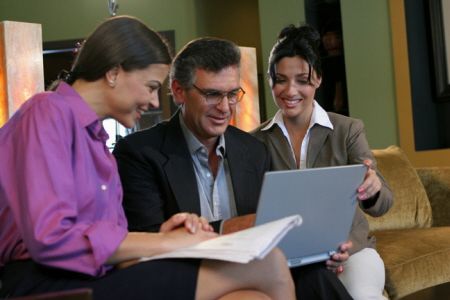 Since Alera Group Solutions has a very extensive network, and maintain a lot of relationships we can be very effective. We also maintain a very large potential customer database and can leverage that for your business. That combined with the many years of Business Development experience of the Alera Group Solutions staff will bring tangible results, and increased revenues and exposure.